Crom Construction Inc.
Services
We focus on quality and competitive pricing, helping you complete your project on time and on budget no matter how big or small your project needs are.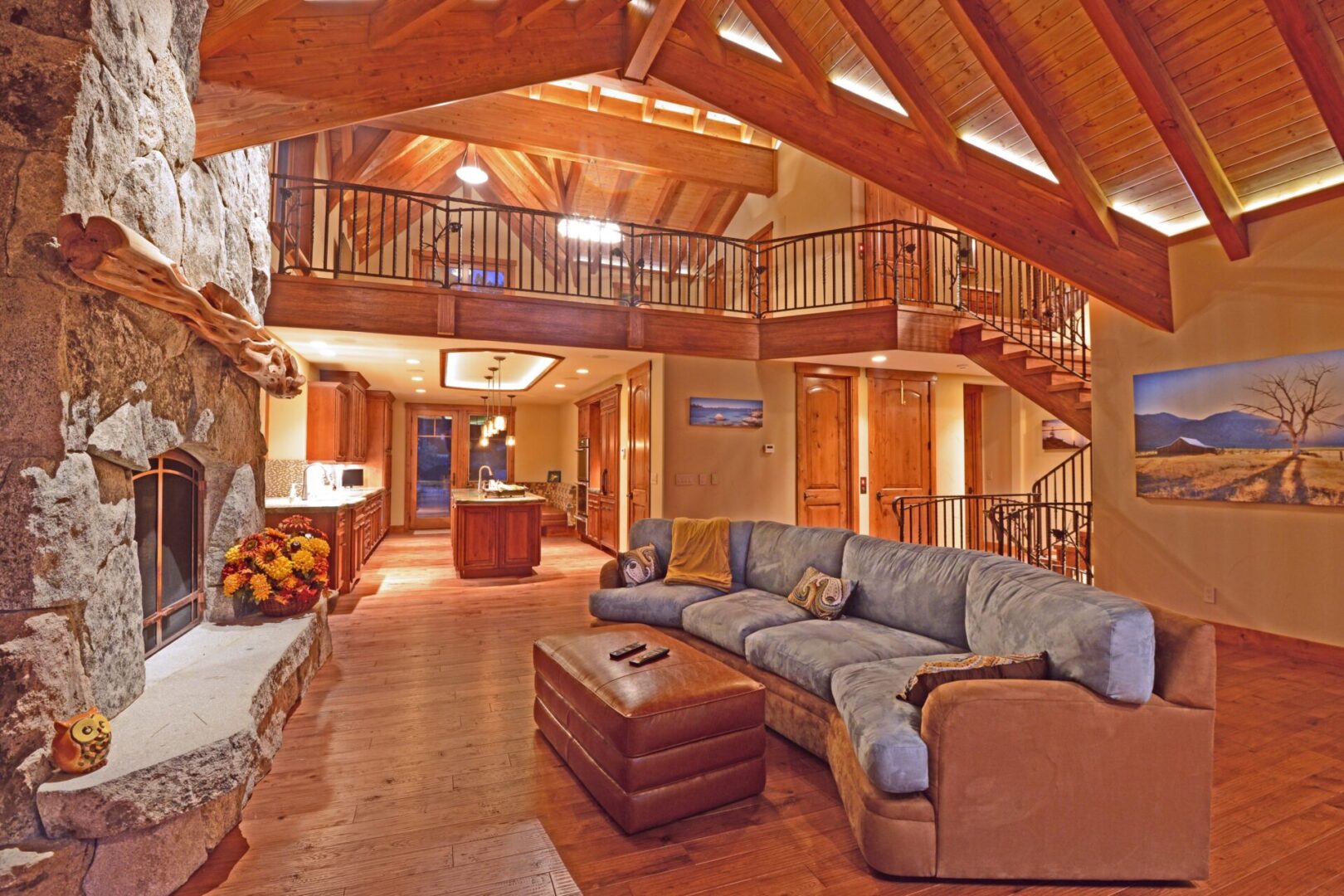 RESIDENTIAL
Additions / Alterations / New Construction
Our experience and knowledge in this unique construction niche make Crom the ideal choice for developers and land owners looking to maximize the return on their remodeling or new construction investment.
COMMERCIAL
New Construction / Additions / Tenant Improvements
Crom's construction management practices include seeking efficiencies in all aspects of the project. Careful schedule management means that any unforeseen setbacks will not turn into a major problem for either the budget or the schedule.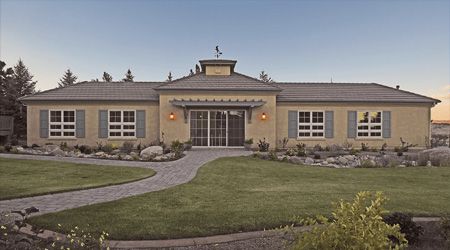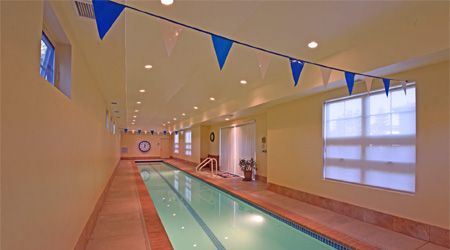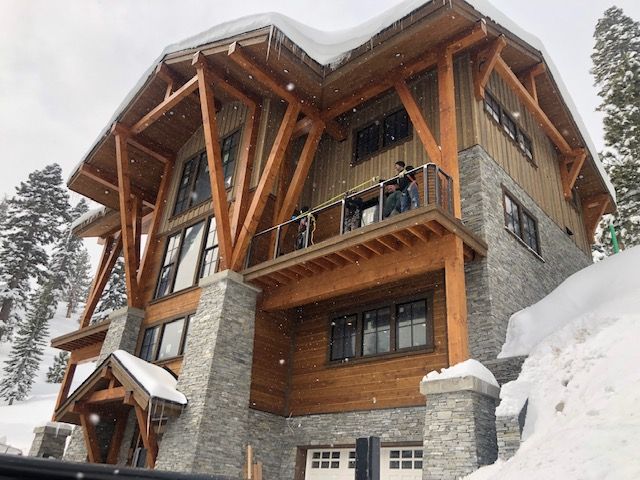 DESIGN - BUILD
Planning / Design / Construction
Crom will assemble the right team of designers and engineers for your individual project. We know from experience that matching the right professionals to the job is the key to achieving your vision.
DEVELOPMENT
Master Planning / Scope Development / Budget Development
We put the right people in the right place to ensure your project comes in on time and on budget. Crom has a long track record of delivering superior service to developers and small-business owners.