High-Quality Construction Services:
Crom Construction Inc.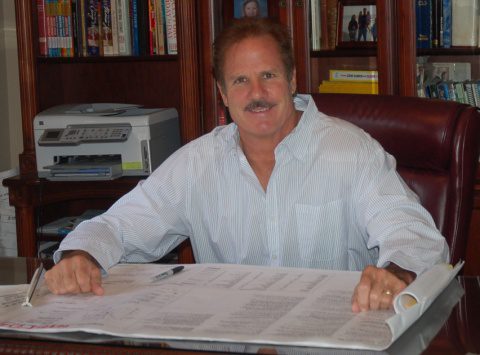 We focus on quality and price, helping you complete your project on time and on budget! Michael "Mike" Crom has been leading Reno-based Crom Construction since its inception in 1979. His vision was to combine the professional business practices of a well-managed construction company with the attention to customer service you expect from a family-owned business. Over the years, Crom Construction has earned an award-winning reputation for high-quality workmanship at competitive prices.